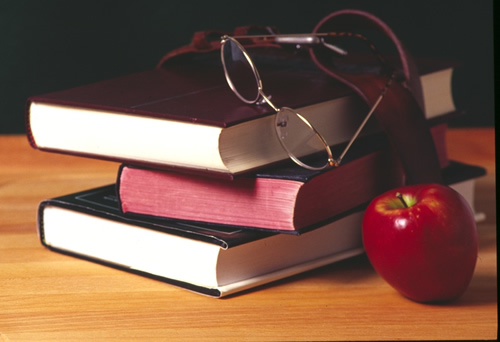 READ180 Flex 2 is a fabulous program that you are going to enjoy and
find lots of success.
Please feel free to contact me if you have any questions, concerns or for any other reason. The easiest way to reach me is by email.
Class of 2017 REMIND Sign up for Messages
Class of 2017
Mandatory Meeting for the Senior Variety Show on Friday September 9, 2016 at 2:00 p.m. in the Auditorium
The remind code is SVVshow16.
Welcome to the 2016-2017 School Year!
HOMEWORK EVERY NIGHT
Read for a minimum of 30 minutes.