Name: Mrs. Dever
Email Address:

adever@pdsd.org


Phone number:

610-497-6300

x5500
---
Digging Into Learning!
*Our classroom is on the 2nd floor
*Room 23 Schedule 2013-2014
8:50-9:00 Morning Exercises Pledge, Date, Roll, Lunch Count
9:00-10:00 Math
10:00-10:45 Language Arts
10:45-11:00 Recess
11:00-11:45 Language Arts
12:00-12:40 Lunch/Recess
12:40-1:00 Classroom Meeting/Cursive
1:00-1:40 Special
Monday-Art
Tuesday-P.E.
Wednesday-Guidance
Thursday-Music
Friday–Library
1:40-2:25 Writing
2:25-3:10 Science/Social Studies
3:10 Pack up
3:25 Dismissal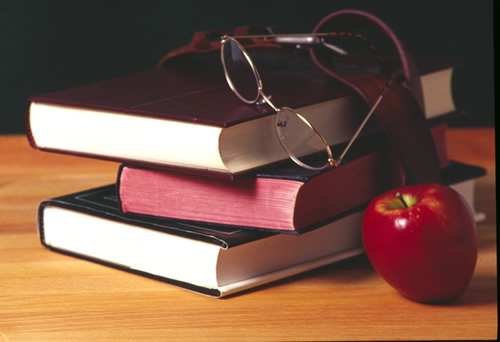 READ, READ, READ! I am asking that you encourage your child to read and take Reading Counts quizzes to get their total number of words up!
Thank you for all that you do to help make your child's education a success!
Just a friendly reminder:
Just a reminder about our school policy that party invitations can not be distributed in school unless every child from our class is invited. I can not give out addresses, that is confidential information. Thank you for following our school policy!
Please remember that parent communication is a major key in the success of our children's education. Please feel free to contact me with any questions or concerns.
If you have any questions or concerns please feel free to contact me.
Mrs. Dever