Sun Valley's Physical Education curriculum is designed to provide experiences with respect to team and individual sports and lifetime fitness activities. Emphasis is placed on developing skills, strategies and social interaction in physical activities which will prepare the student for a better quality of life.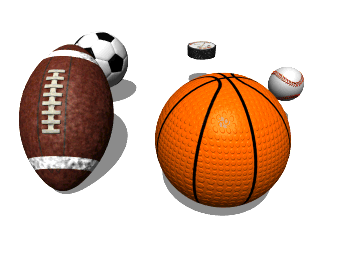 *

PE MAKE-UPS - Thursdays at 2:25pm*
Must be dressed for activity and on time!
MP 1 Activities
Team Sports - Softball, Kickball, Ultimate Frisbee, Flag Football, Lacrosse, Soccer, Speedball, Floor Hockey

Lifetime Activities - Lawn Games, Tennis, Adventure Education, Golf, Elementary Games, Badminton